Pistol Club
When applying for your pistol licence, you MUST become a member of an approved pistol club.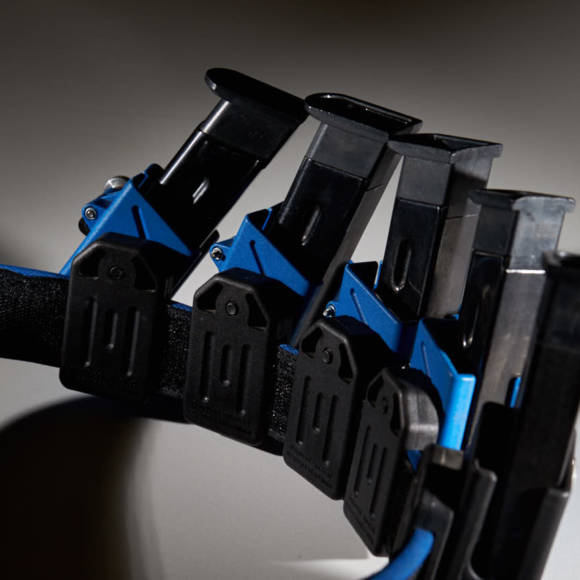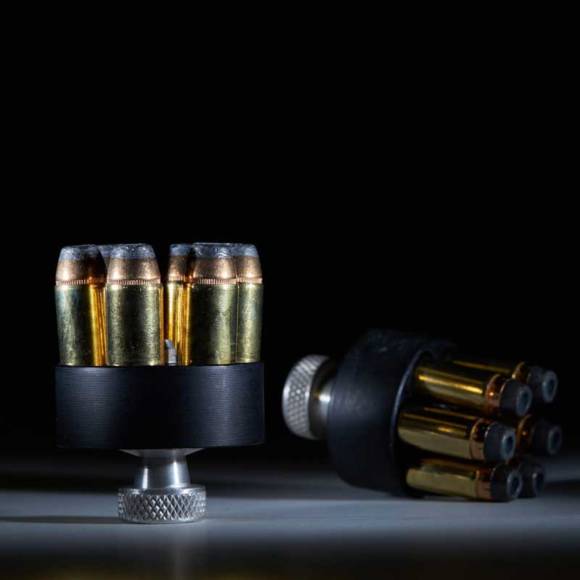 All pistol clubs have different terms and conditions but they all follow the Firearms Act 1996 & Firearms Regulation 2006.
Membership fees vary depending on which pistol club you join.  The best way to receive more information is by talking to each pistol club official directly.The Range acts as the clubs meeting point only for them to meet and conduct their club competitions. No pistol clubs can be joined online.They find members by interviewing prospective members IN PERSON. The range takes many phone calls in this regards , pistol clubs are not for profit at this range so they do not have the facilities such as websites or office phone numbers.The Range is not owned by any of the clubs so cannot tell anyone which is the best Club to join. People wishing to get their licence are requires to actively come in and meet and greet with Clubs. The range can advise what time the clubs are in attendance.
Please see below for all pistol clubs that use our range for their shooting activities.
B.S.B – Bankstown Small Businessman Pistol Club (Monday- 7pm til 9pm)-not taking members
OOO Pistol Club (Monday from 530pm till 830pm)-not taking members

X Calibre Pistol Club (Wednesday 530-8pm)-taking members

Airport Pistol Club (Wednesday 530-830pm)-taking members
Falcon Pistol Club   (Every first and third thursday each month) 7pm til 830pm-not taking members
Maritime Pistol Club  (Friday-530-8pm)taking members
Pioneer Pistol Club   (Every first and third Tuesday of each month from 630pm till 8pm-not taking members
Any pistol clubs wishing to make our range their Home range , they are quite welcome!We have Tuesday,thursday and Friday nights available.Saturdays by special arrangement with Range management  only-conditions apply. Please call the range on 02 9796 0600 to discuss.